How are you all? I'm just a bit stressed today because school starts in two weeks, my code is not working and I've been working on my college applications while struggling to decide what I even want in life!
But enough about me. It's time to talk about some more books…
Seven Brief Lessons on Physics by Carlo Rovelli
About the Book
Title: Seven Brief Lessons on Physics
Author: Carlo Rovelli
Published: 2014
Genre: science, physics, philosophy
Rating: 5/5 stars
"If the world is a swarm of ephemeral quanta of space and matter, a great jigsaw puzzle of space and elementary particles, then what are we? Do we also consist only of quanta and particles? If so, then from where do we get that sense of individual existence and unique selfhood to which we can all testify?"
I decided to read Seven Brief Lessons on Physics because when I want on Libby and searched for nonfiction books available now, it was on the list and I felt like reading yet another physics book. Nothing gives me more self confidence than the fact that after consuming a huge amount of pop sci books I have vague familiarity with the theories mentioned in all of them.
This book gives a general overview of several topics in physics: relativity, quantum mechanics, cosmology, particle physics, time and weird alternate universe stuff, and a reflection on ~society~
Rovelli describes physics so poetically, and I read the entire (pretty short) book in an evening. It was a nice overview, and made me want to study physics. The whole reason I read so many of these books is because the subject is so mysterious. We know so LITTLE about the universe. What is reality…?
"Is there anything else? Was there something before? Perhaps, yes… Do other similar universes exist, or different ones? We do not know."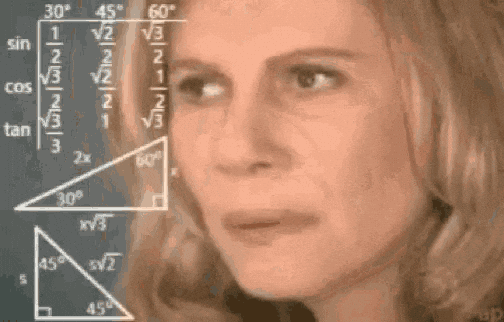 The Interstellar Age: Inside the Forty-Year Voyager Mission by Jim Bell
Title: The Interstellar Age: Inside the Forty-Year Voyager Mission
Author: Jim Bell
Published: 2015
Genre: science, space, physics
Rating: 4/5 stars
"We are all living–right now– in an amazing Golden Age of Exploration, of our planet and of our solar system. And if we look closely, in our mind's eye, we can see the Voyagers quietly ushering us to and across the threshold of the Interstellar Age."
(In case you haven't noticed, I've been trying to group similar books together for my mini-reviews posts)
The Interstellar Age was a book that caught my eye while I was browsing through the shelves at the library. I think the Voyager missions are extremely interesting, so I decided to pick up this book, and it was pretty good.
The Interstellar Age was a great summary of the history of the missions and an overview of the results from them. I never considered the "luckiness" of the planetary alignment during the timeframe of the mission and I'd never actually realized just how recently we'd gotten close-up photographs of the outer planets.
The section about the first photograph of Earth from space blew my mind because being born in 2004 I've seen pictures of Earth my entire life. It seems like an obvious thing, but I never thought that people in the '60s hadn't actually SEEN a picture of Earth from outside.
I enjoyed how Bell wrote chronologically about the mission; you could anticipate Voyager's visitation to the next planet as you read. It kept the suspense going.
It's insane how HUGE the solar system is. Even now, Voyager 2 is just barely leaving the heliosphere (so we can say it's out of the solar system). But it hasn't even gotten through the Oort Cloud. It won't get past the Oort Cloud for another 30,000 years– and then it will be technically outside of the solar system.
Also, the idea that we will soon lose contact with the spacecraft is so depressing.
That's it for today's mini-reviews post! Do you like reading about physics or space? What is your favorite type of nonfiction?
Also– I've been trying out lots of different platforms this summer, and since I've decided I'm better at long-form content, I'm thinking about making a YouTube channel. Would you watch if I turned some of my posts into vids?
Read this mini-reviews post for some more physics books!
If you liked this post, consider subscribing to Frappes & Fiction. I post about the books I read, the books I think YOU should read, and anything else on my mind.
Classical music piece of the day- Le Grand Cahier- Nos Etudes